The last European Commission Eurobarometer analyzed aspects such as the infrastructures, employment and the integration of foreigners.
According to the European Commission (EC) Eurobarometer, Malaga is the only city in Spain included in the list of the Ten European Cities with the best quality of life, led by Aalborg (Denmark), Vilna (Lithuania) and Belfast (United Kingdom).
The study analyzed how the citizens of each city rated aspects such as the state of the infrastructures and services, job opportunities, the housing situation, the integration of foreigners, security, environmental contamination, green spaces and cleanliness.
In Malaga, the locals are increasingly proud and satisfied with life in Malaga. Evidence of this is the video entitled 'Somos Malaga' (We are Malaga) made by the communicator Fernando Ramos in which famous people from Malaga participated, including Antonio Banderas, Pablo Alborán, the baritone Carlos Álvarez and writer Manuel Alcántara.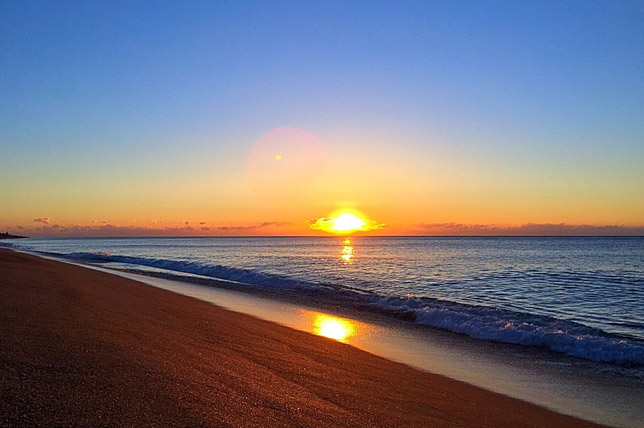 And Malaga's good climate always helps to stay in good spirits, with an average temperature of 18.5 degrees and 2,815 hours of sunshine a year. In addition, Malaga has another added advantage over major cities such as Madrid and Barcelona and is none other than the fact that Malaga has only just over half million inhabitants, which means that most of its most important sites can be explored on foot.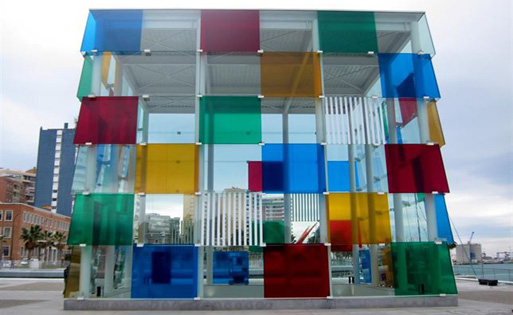 Culture is one of the issues most valued in the survey. The new Pompidou museum, the first centre created outside France, and the Russian Museum, both inaugurated in 2015, have served to place Malaga in the select map of major art destinations. Furthermore, since 2003 Malaga has the Picasso Museum, the Contemporary Art Centre (CAC) and the Carmen Thyssen that opened in 2011. In short, Malaga is a destination that brings it all together, tourism and services that previously made it famous throughout the world, and the new cultural impulse with which Malaga now stands out in the new century.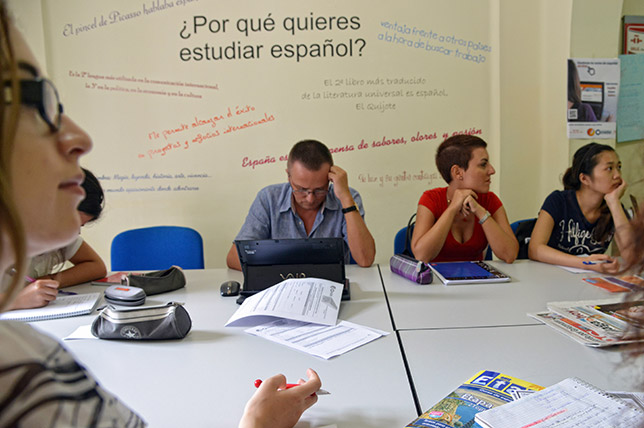 The boom in language tourism is also growing. Malaga city annually hosts 13,000 Spanish students from all over the world, and is next to Salamanca, Madrid and Barcelona as one of the most important destinations to learn Spanish in Spain.