Learning something new is so much easier when it's a passion rather than a chore. Cultivate a love for the Spanish language through immersion in the Spanish and Latin cultures. This can be listening to a Pablo Neruda poem, the soaring melodies of a mariachi song or a rapid-fire Penelope Cruz monologue in an Amoldóvar film.
Loving Spanish goes hand in hand with loving the cultures of Spain and Latin America. Listening to Spanish movies and music are an excellent way to get exposure to the language by hearing it as it is really used. Also, it doesn't feel like a chore to listen to music, enjoy music videos or watch a film.
Travelling or studying in a Spanish speaking country is another great way to make big advances in fluency. Cervantes EI offers courses in Spanish as a foreign language in Malaga, Spain. Every Cervantes EI course includes optional activities and we can help you find comfortable accommodation.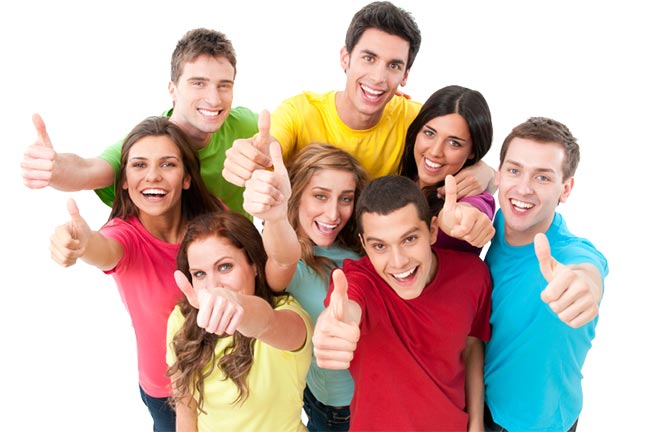 Focus on Communication not Perfection in Spanish
The goal of language learning should be to communicate. This means sometimes making mistakes, especially in the beginning. If the language learner waits until their grammar is perfect to communicate, chances are they'll never get there. Get used to sounding a little slow and clumsy in Spanish, but keep communicating at all costs.
In the early stages of learning Spanish, confidence is everything. If every little mistake is corrected, the Spanish student will never open their mouths and have a go for fear of getting it wrong. Try to speak and write in Spanish as much as is humanly possible. Any chance to practice what has been learnt, however basic, is going to pay off.