Impress The Locals With Your Language Skills
Guaranteed results. In general, you'll complete level A1 in 3 weeks of Intensive classes, A2: 4 weeks, B1: 6 weeks, B2: 8 weeks, C1: 10 weeks and C2: 12 weeks or more.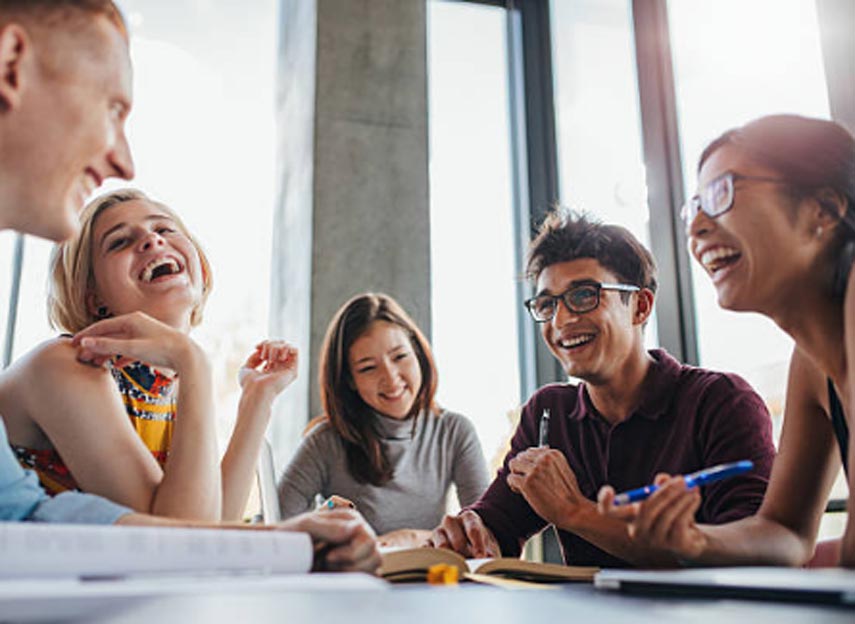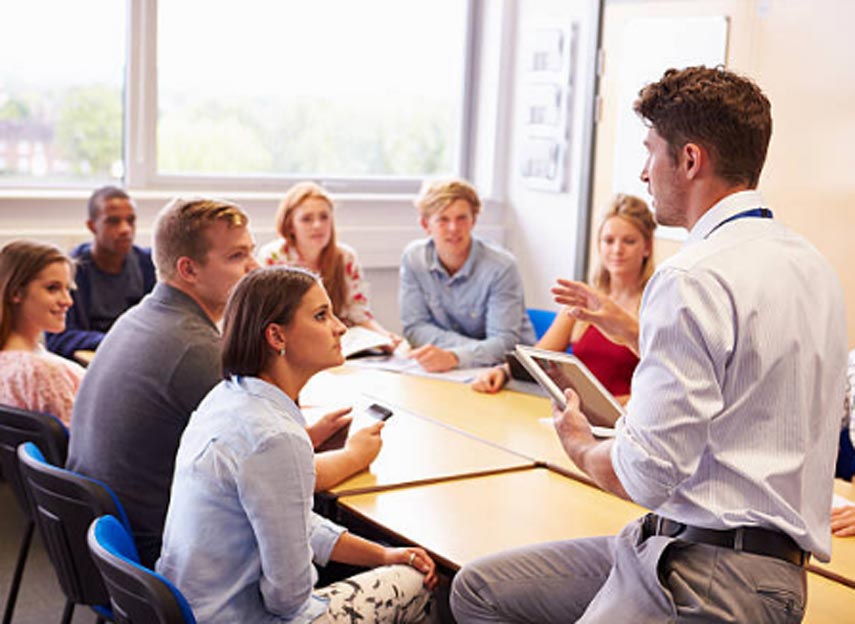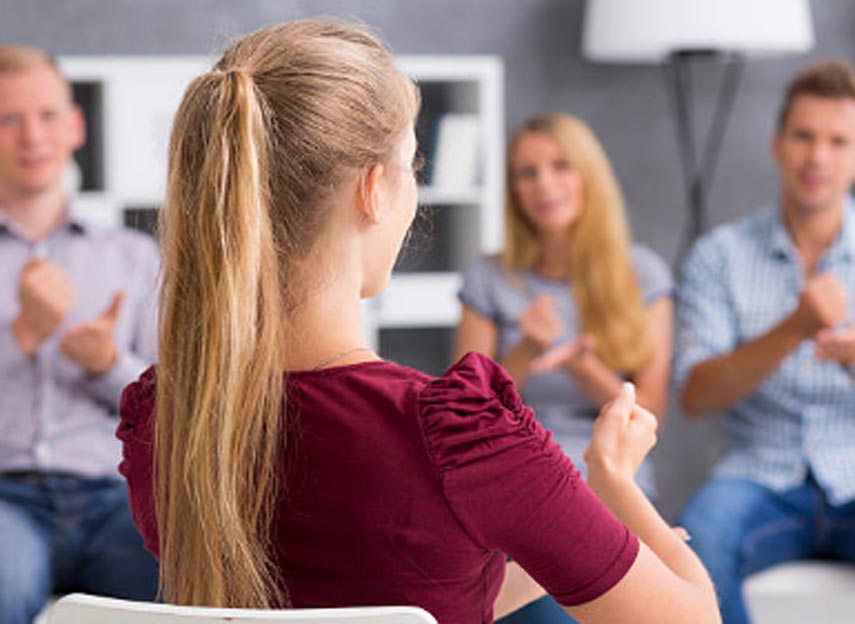 We aim to help you improve your Spanish skills and learn as much as possible during your time with us.




With modern communicative teaching methods, we ensure that our students develop practical skills to communicate effectively in Spanish. Our focus is on assisting our students to speak, understand, read and write in Spanish. Content and the approach to teaching are designed around the needs of each student in their particular groups. In this way, we aim to cater for and meet the needs of every individual student within the group.




To ensure our teachers are able to give every student the personal attention they need to make rapid progress and improve their Spanish skills, each group as a maximum of 8 students (on average 4).
SPANISH PROGRAMS IN SALAMANCA