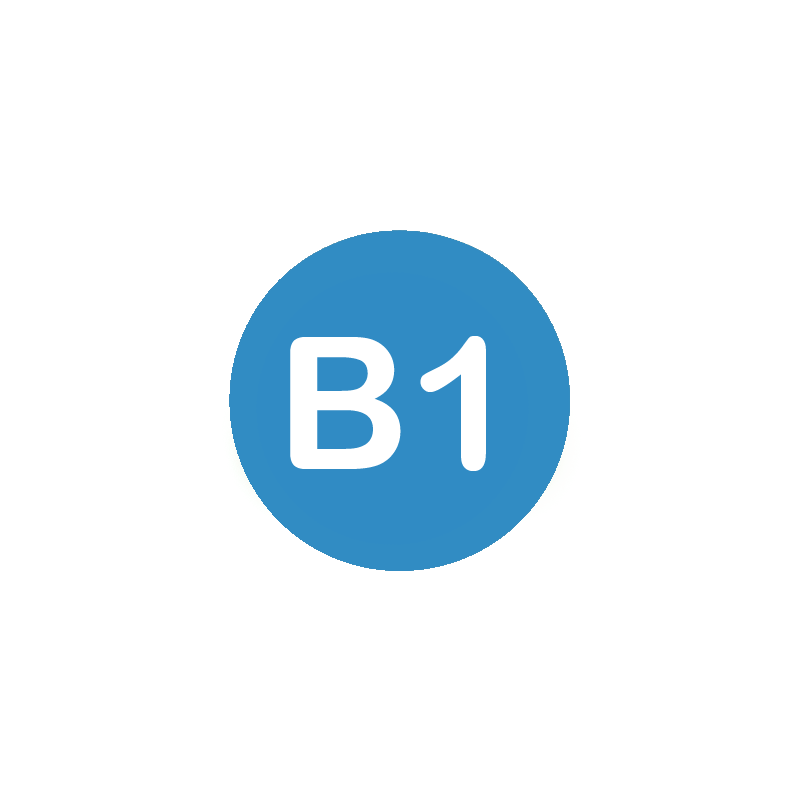  
B1 Spanish level course + Group Classes
Official virtual campus.
Native teachers from Spain.
Study spanish with the guarantee of the leader.
Secure payment
Pay by credit card or PayPal
Receive your access credentials by email
Receive by email the access credentials to our online digital Spanish learning platform
35 years of experience guarantee us
Accredited center by the Cervantes Institute.
This is our official Cervantes E.I. B1 digital course and it's based in our highly efficient method of studies as result of our 35 years of experience. Based on the Common European Framework of Reference for Languages (CEFRL) that is the system that defines and explains the different levels of oral and written expression and comprehension for languages such as Spanish.
You will be an independent user of the Spanish language, i.e. those who have the necessary fluency to communicate without effort with native speakers.
Give your cv a boost by including your language skills and get a better job or the perfect complement to your studies
The best value for money, fun, and effective way to learn a language!
In addtion you will join Online group classes via zoom:
Duration: 4 weeks
Starting dates: Any Monday
Includes 2 lessons of 50 minutes per session. 2 sessions per week.
Didatic material
Written and phone oral level test
Achievement certificate
Schedule: To be confirmed by the school (Monday and Wednesday or Tuesday and Thursday from 17:00 to 18:40). Madrid/Spain time
No customer reviews for the moment.