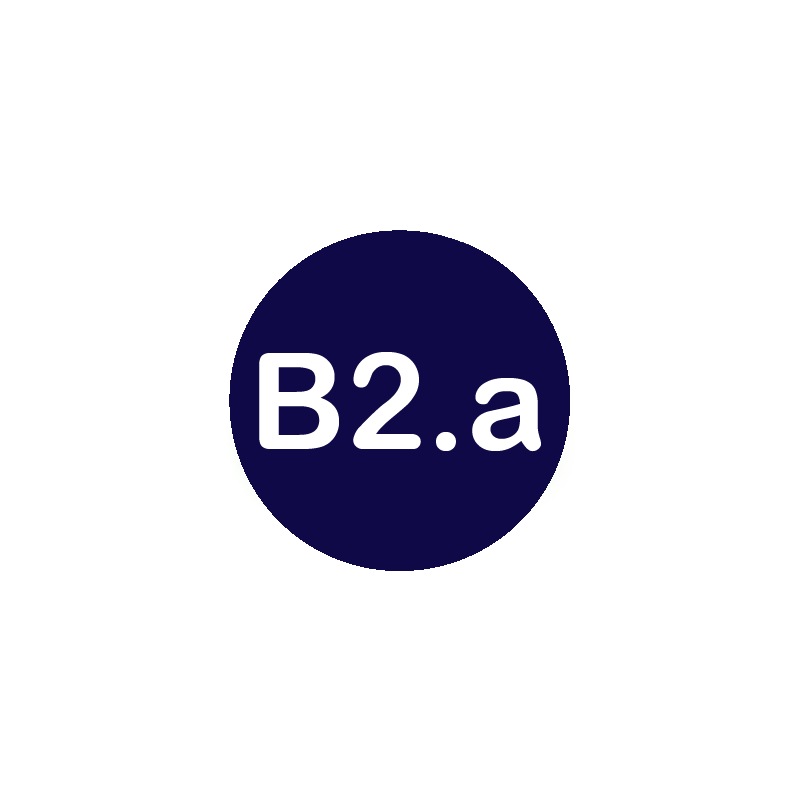  
B2.a Spanish level course
Secure payment
Pay by credit card or PayPal
Receive your access credentials by email
Receive by email the access credentials to our online digital Spanish learning platform
35 years of experience guarantee us
Accredited center by the Cervantes Institute.
Imperfect subjunctive, vocabulary of the verbs, prepositional locutions, adjective or relative clauses, expressing purpose, talking about plans and intentions, final and temporal sentences, idioms with the verb "hacer", moods, verbs with prepositions, consecutive and causal sentences, idioms related to animals, and conditional sentences. 
No customer reviews for the moment.